SECI's Indoor Air Quality (IAQ) Solutions
Concerned about the COVID-19 Coronavirus? The Flu? Want to protect yourself at home and at work? Just want to breathe cleaner air?
We can help you select the right Air Purification System for your needs, whether you have a dorm room, mansion, hair salon, day care, nursing home or a 500,000 SF office complex.
SECI will evaluate your home, office, business or commercial-industrial-institutional facility for the most effective application of air purification technology to reduce odors, harmful volatile organic compounds, allergens, mold mycotoxins, and pathogens including viruses and bacteria, such as the Flu, Coronavirus, Norovirus, MRSA and the like. Protect your health by protecting your environment.
SECI is an affiliate of Greentech Environmental, and any and all Greentech Environmental Products including the Pure Air Line of Indoor Air Purification Technology Products are available through us.
PureAir Technology
"Bring the solution to the pollution by bringing nature indoors!"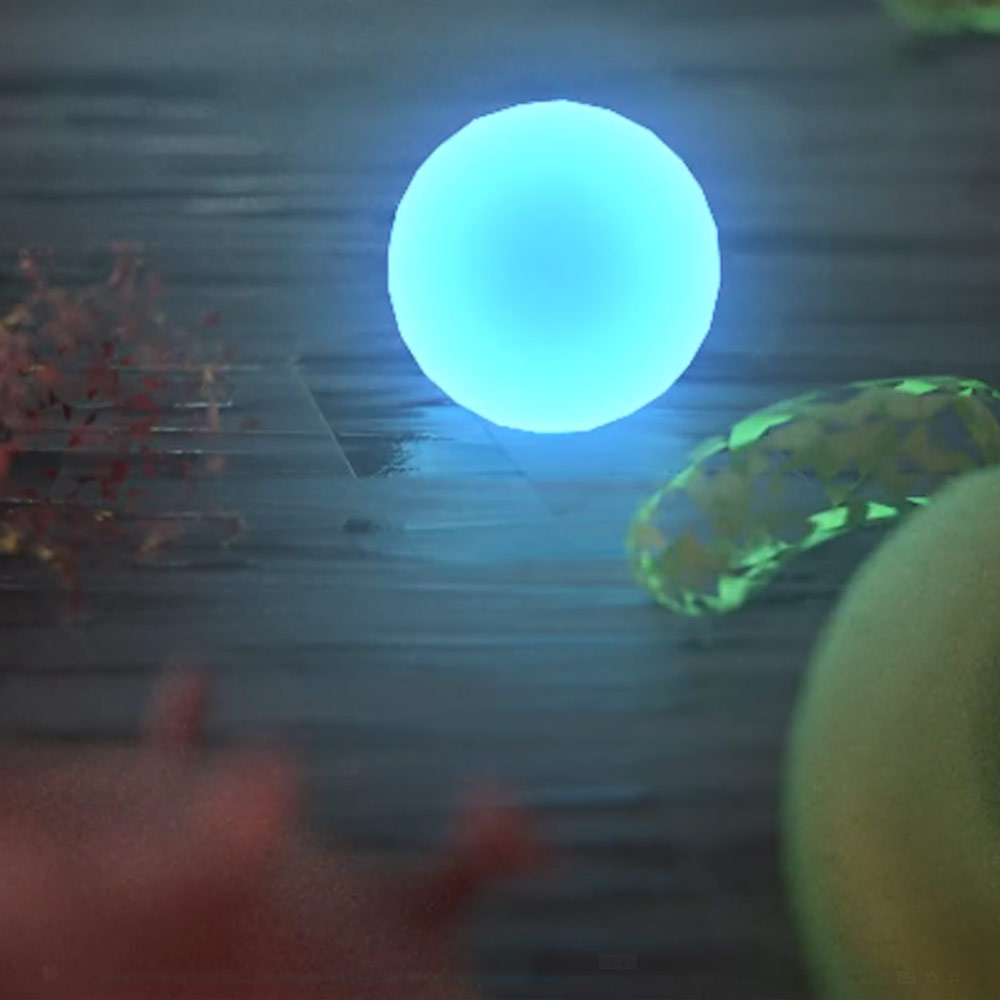 Photocatalytic Oxidation
PCO technology produces a plasma that breaks down odors, mold, bacteria, and other pollutants, and reduces dangerous pathogens by over 99% in 24 hours.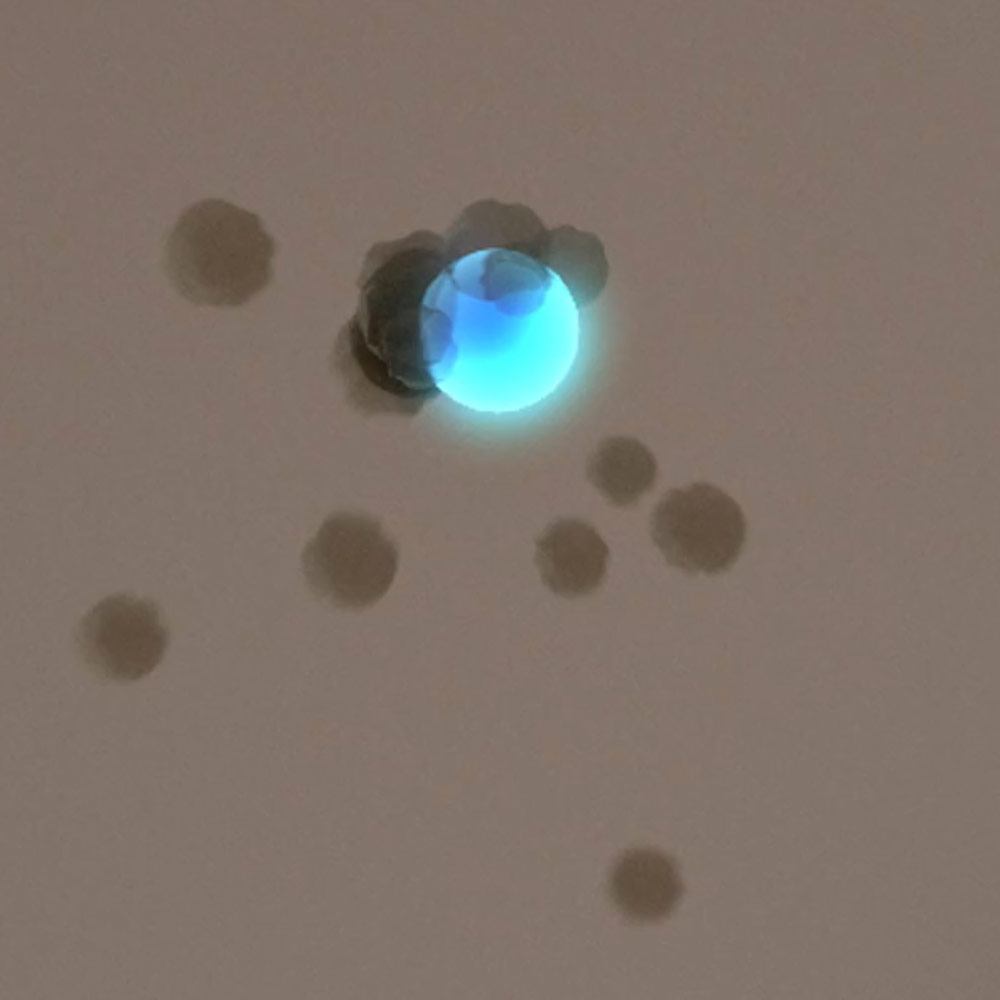 Ionization
pureAir propels negative ions, causing particles of dust and bacteria to clump together and fall to the floor, so they are not recirculated back into the air.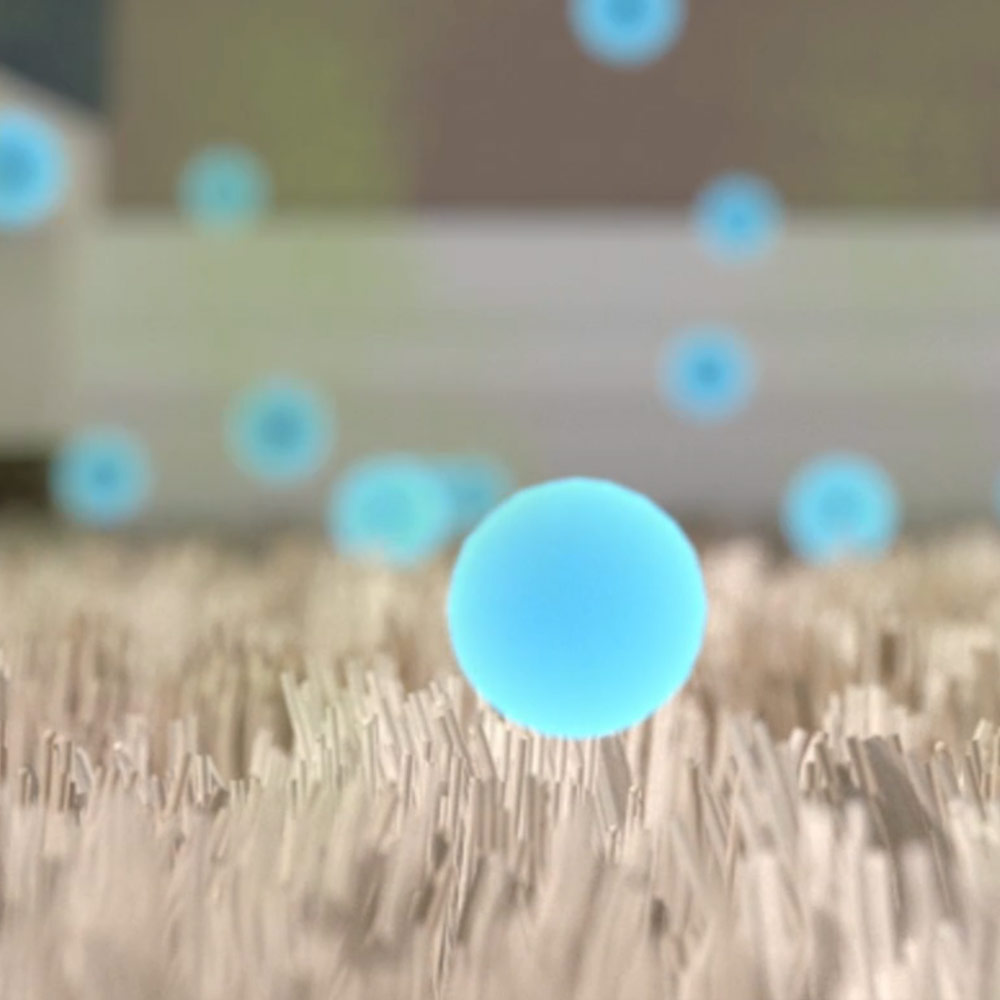 Advanced Oxidation
This technology breaks apart particles, VOCs, and odor particulates using ozone, destroying pollutants. This setting can be customized to the size of your space.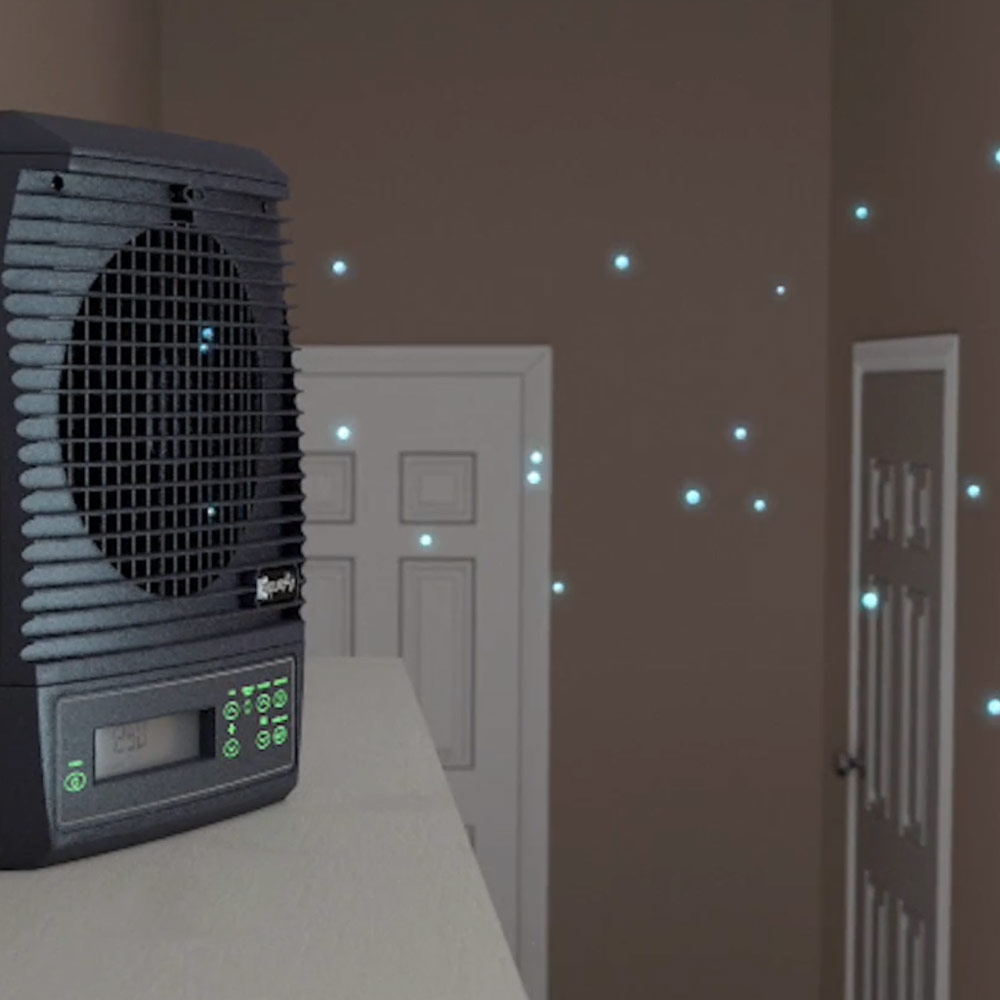 Electrostatic Filtration
An advanced electrostatic filter keeps the pureAir 3000 clean and filters out any leftover particles magnetized from the ionization process.
Features
Four Active Air Purification Technologies
Compact & Convenient Size
Quiet Operation
Low Energy Consumption
Adjustable Fan Speeds
Washable Filters
Adjustable Purification Control
Deep Cleaning Mode
Full Function Remote Control
Intelligent Maintenance Reminders
Stand-alone Solutions for the Home & Office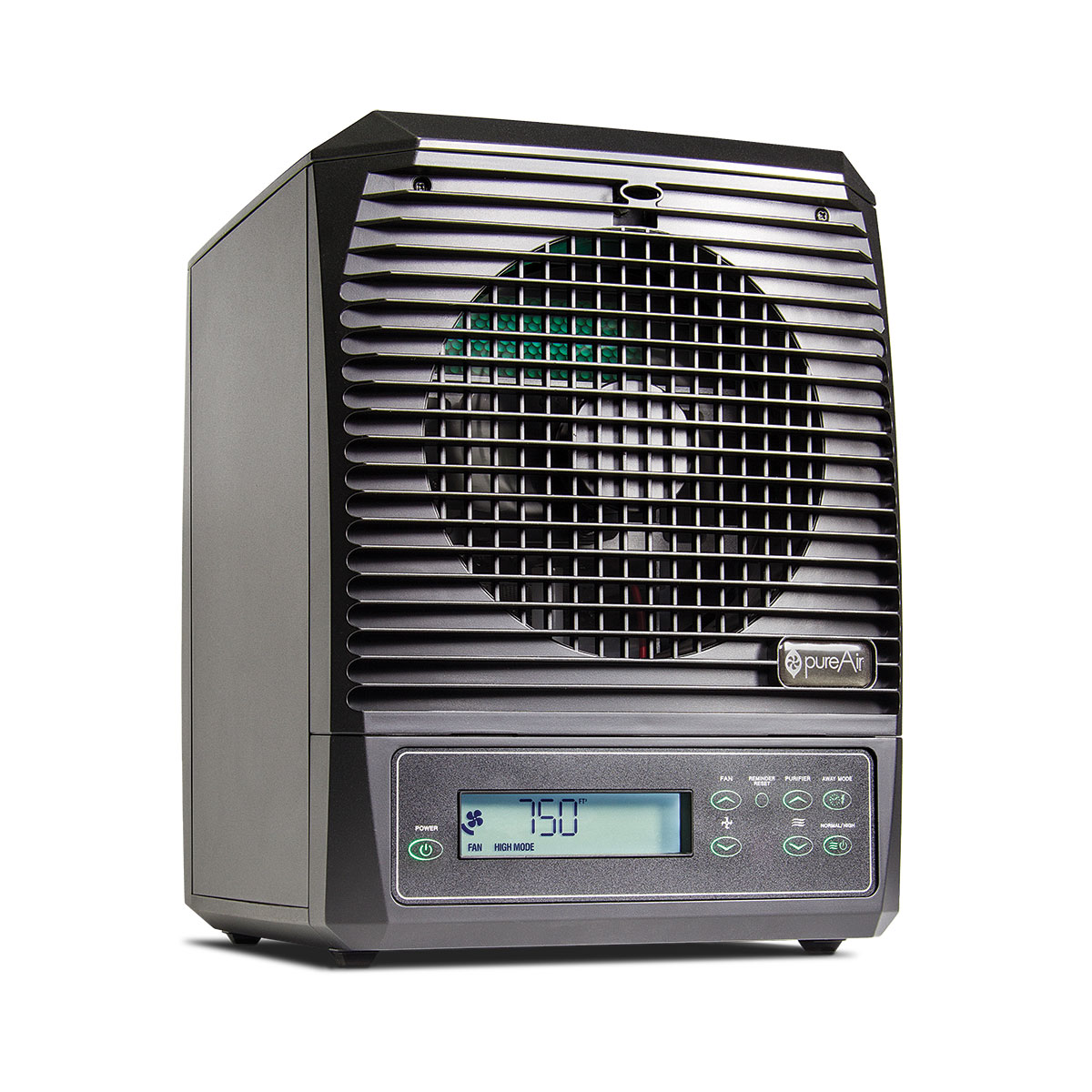 Whole Home
pureAir 3000
Up to 3000 sq ft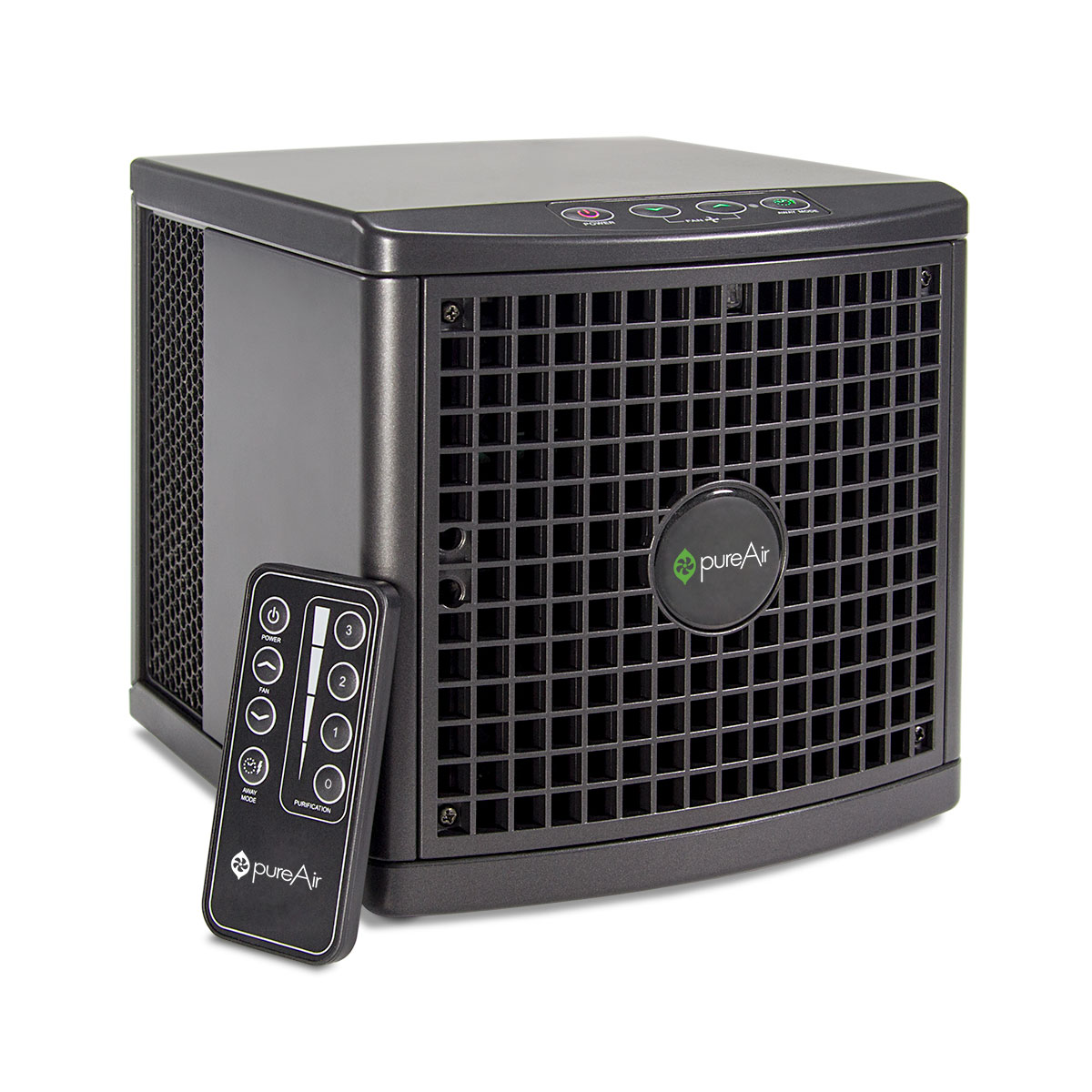 Small Home
pureAir 1500
Up to 1500 sq ft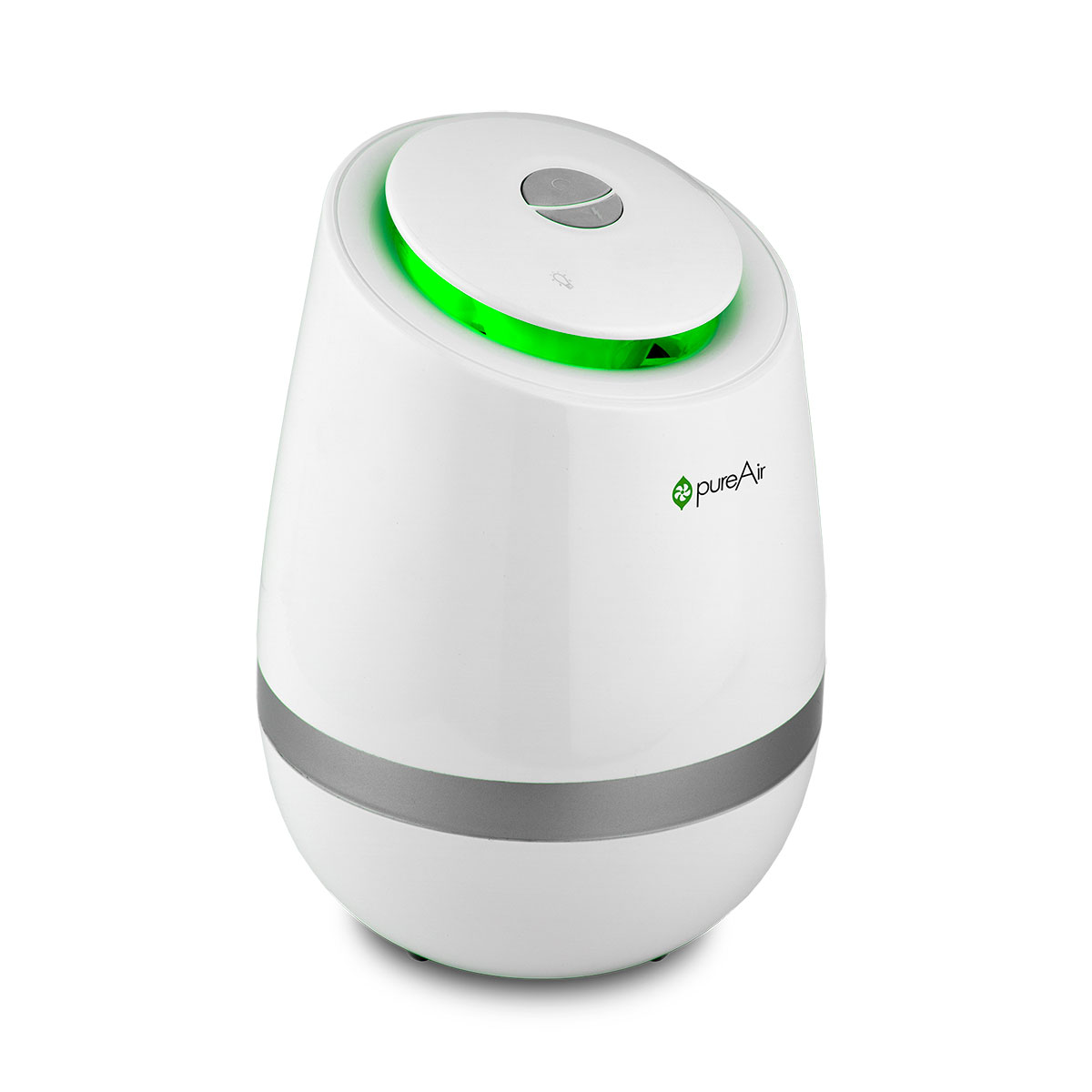 Whole Room
pureAir 500
Up to 850 sq ft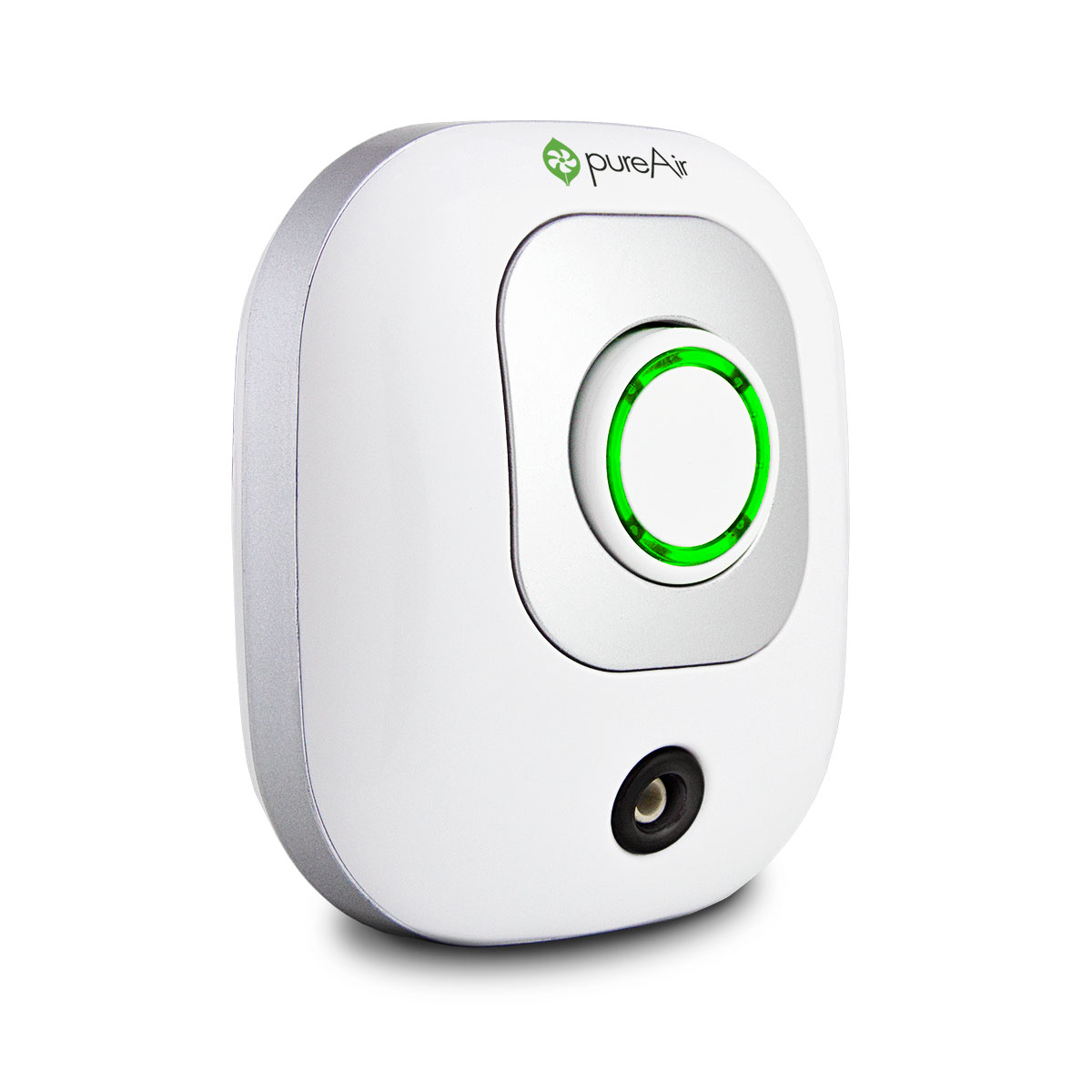 Small Space Plugin
pureAir 50
Up to 325 sq ft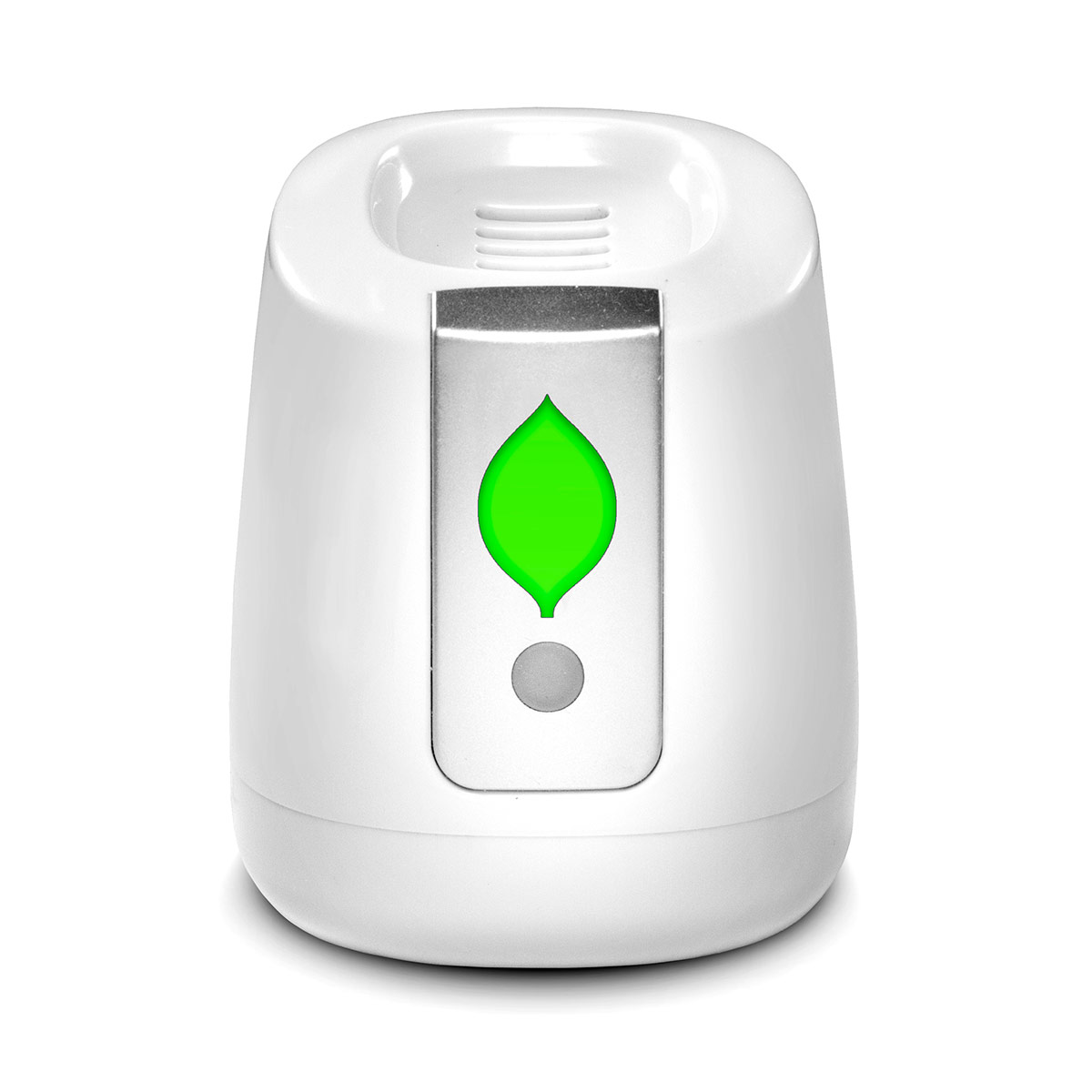 Refrigerator
pureAir FRIDGE
Up to 17.73 ft3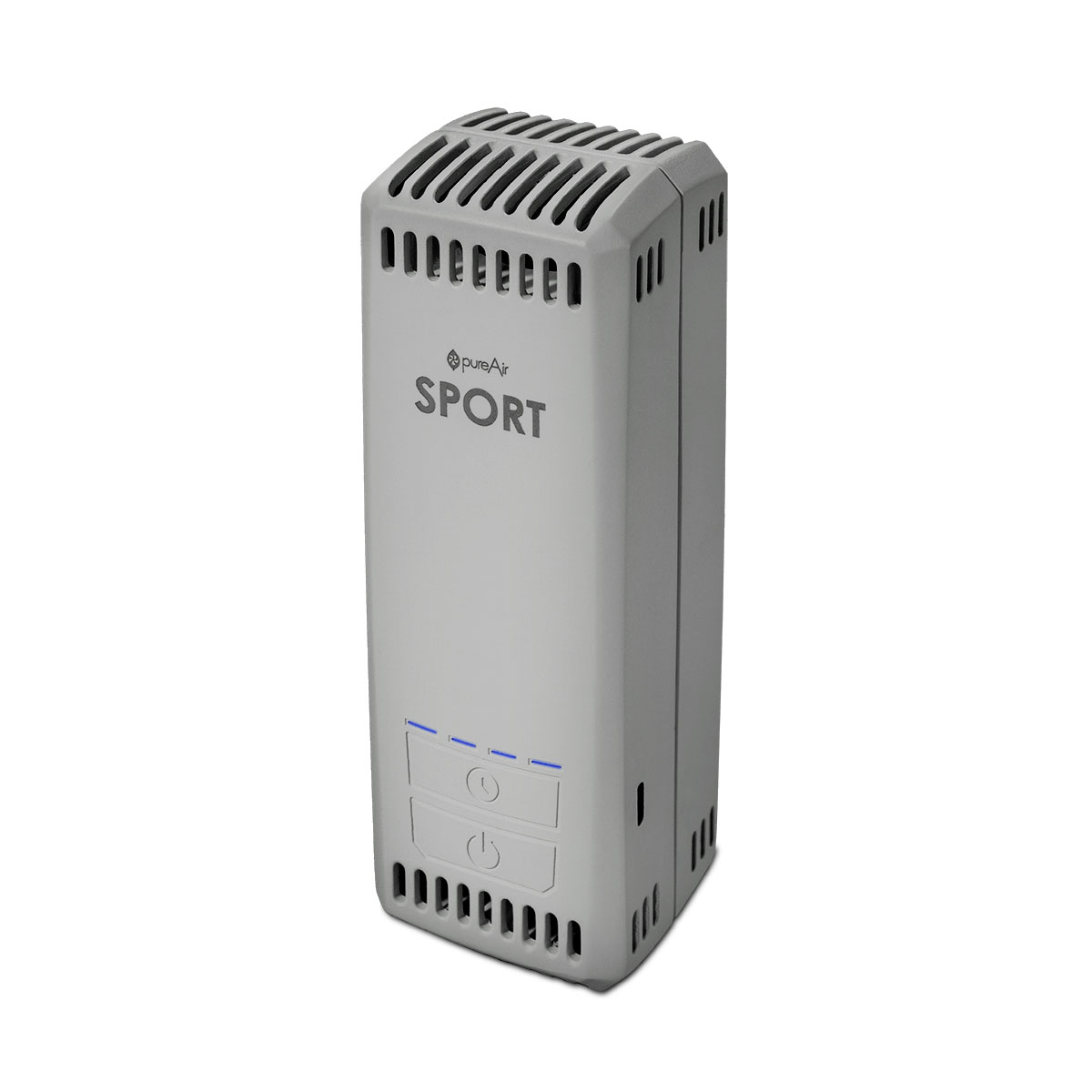 Sport Bag
pureAir SPORT
---